............... ............... ............... ...............

With the help of Aljazeera Channel

The designer of this web-site (Moustafa El Houshi) is warning you that the photographs in this section of the site will shock you!!!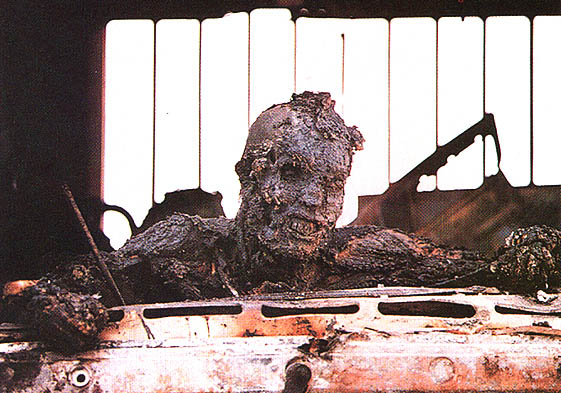 ">
As we all know, when Saddam Hussein invaded Kuwait, the NATO (an organization which has America, Britain, France and other countries as its members) decided to attack Iraq to force him to retreat. The British and Americans became heroes. But very few knew that one of the most disgusting crimes were committed under the flag of freedom!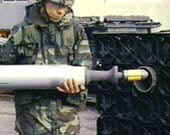 The attacks on Iraq involved air raids over both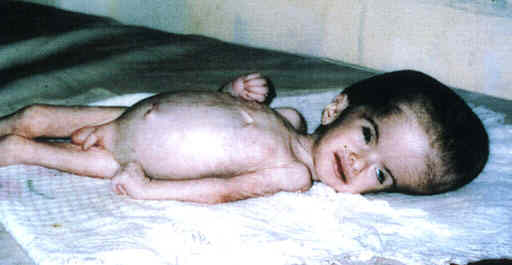 civilian and military targets. The whole world saw America, led by Geroge Bush, and Britain, led by Margaret Thatcher, killing many innocent civilians. However, very few people knew that nuclear weapons were being used in the attacks.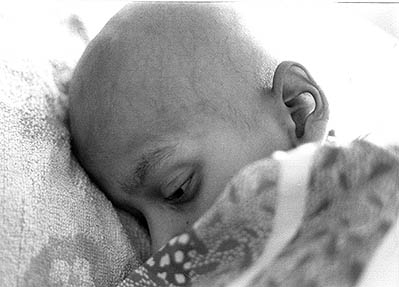 Very few knew that nuclear weapons were used against innocent civilians....
Very few knew that pure people were punished for what they have not committed....
Very few knew that some babies were martyred before they were born....
Very few knew that the fate of many young people was to face short and deadly lives....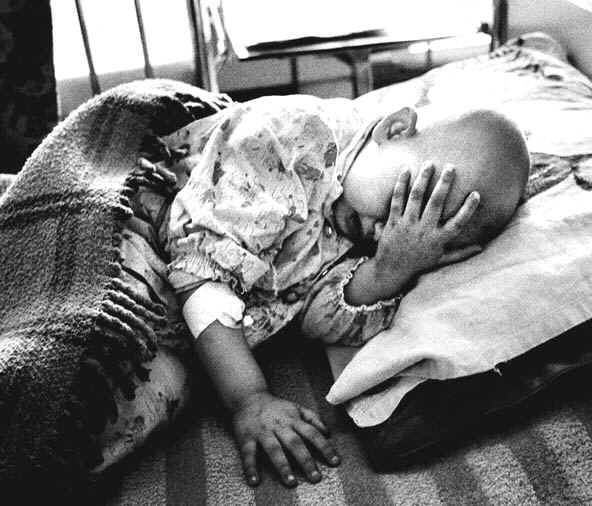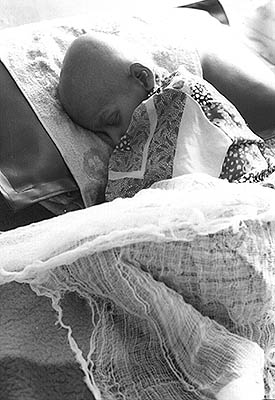 The hopelessness of a young child on the doorstep of a death foretold.
Yes, that is true!!! And I have the evidence!!!
Contents:-
Nuclear Weapons against Iraqi children
Nuclear Weapons against British, American and Canadian citizens
Nuclear Tests against American civilians
EVIDENCE NOW EXISTS!!!!
For more information go to: www.ngwrc.org